My name is Kimya, and I am a typeface designer. I will be updating this page in the next couple months! Stay tuned.
---
Kimya Gandhi is a type designer from Mumbai, currently living in Berlin, with a passionate interest in Indic letterforms. She specialises in creating new and innovative Devanagari typefaces. Kimya co-runs the type foundry, Mota Italic, with her partner Rob Keller where they design custom and retail typefaces for clients worldwide.
She believes there is great potential to reinvent vernacular typography in India and encourage a new generation of contemporary type design. When not designing typefaces she spends her time teaching, or conducting workshops at various design institutes. Other than letters, Kimya likes cooking, plants and the colour black.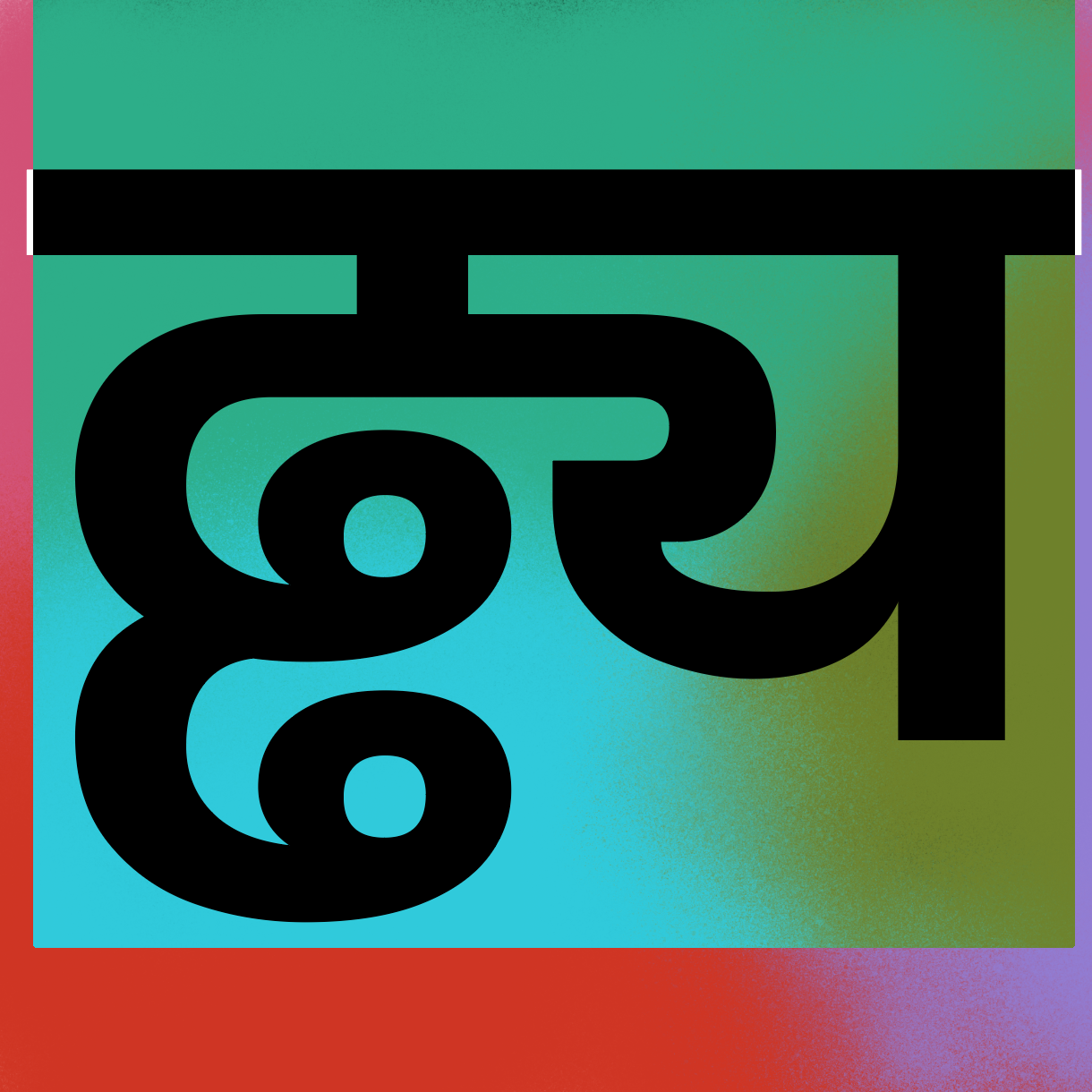 Follow me online to see more of my work!